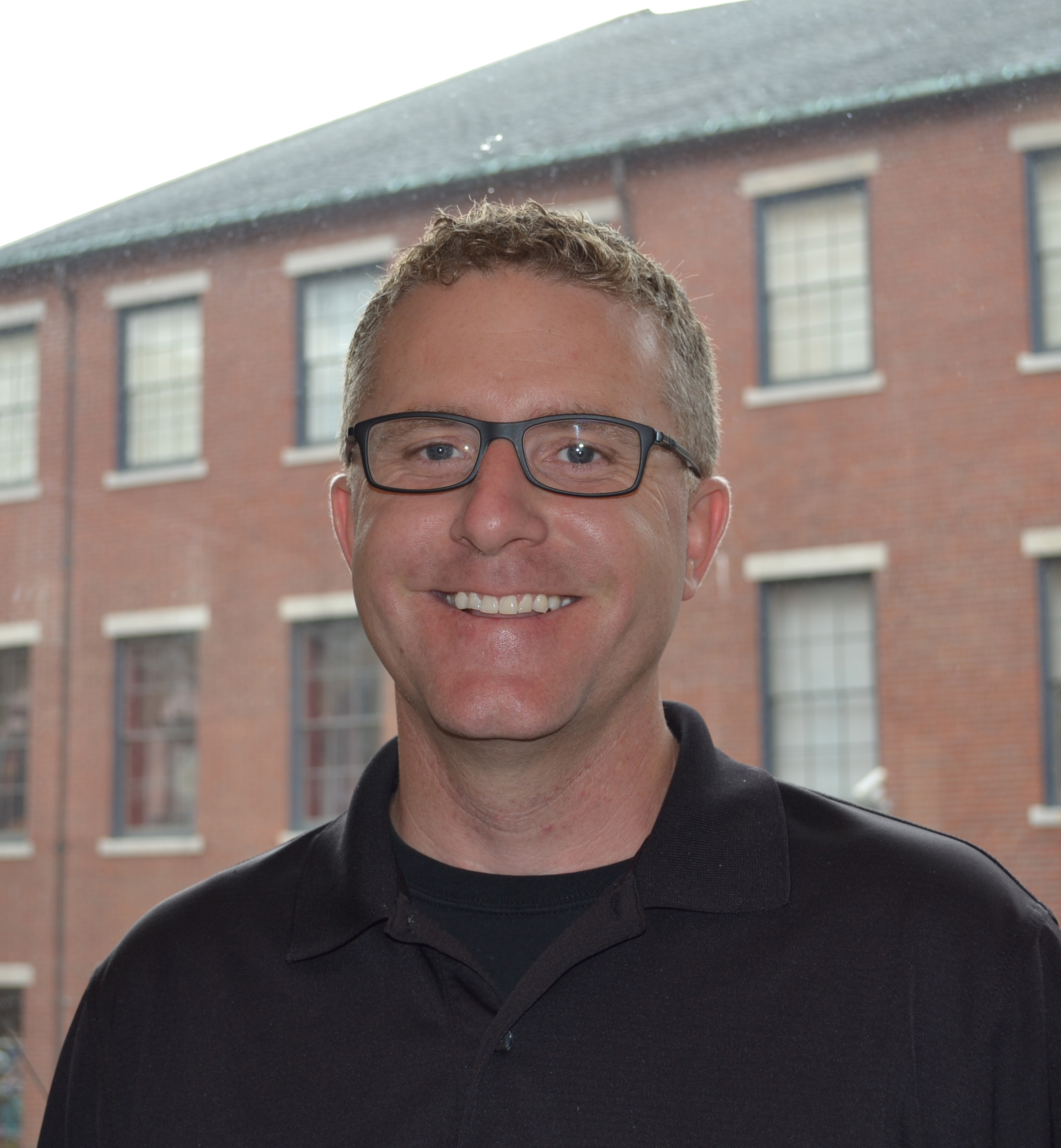 Traverse Fournier, Real Estate Lending Advisor
trav@mainestreetcapital.com | (207) 576-7719
Traverse Fournier, Maine Street Capital's Principal, has worked for over 20 years as a real estate lending adviser serving clients with their financing needs. He started his lending career as a commercial lender at a local bank in Maine. Most recently, Traverse originated commercial loans for approximately 10 years within the Mid-Atlantic up through the Northeast, for one of the Nation's largest multifamily lenders based in NYC. Having originated and closed over $1 Billion in financing throughout the country within portfolio and capital market executions, Traverse's experience brings an intelligent and honest view to lending. Traverse is currently a Vice-Chairman on the Board of cPort Credit Union in Portland, ME. He also is a member of the Brick and Beam Society, a philanthropic organization dedicated to education and childhood poverty in the greater Portland area.
Traverse obtained a BS in Business Administration with a concentration on Finance from the University of Maine in Orono. Traverse lives in Yarmouth with his wife and his two children. The Fournier's enjoy lake time, exploring a trail, finding a new spot in our beautiful state, or traveling somewhere warm in the winter.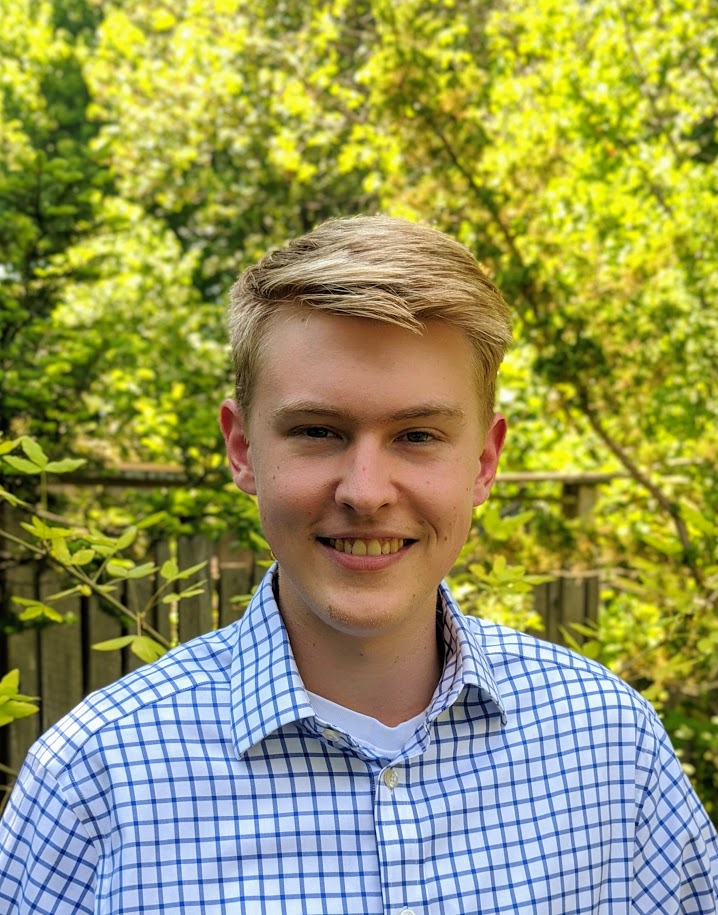 Cooper Bramble, Commercial Real Estate Analyst
cooper@mainestreetcapital.com | (207) 210-7751
Cooper Bramble joined Maine Street Capital in the summer of 2019. At MSC, Cooper focuses on ensuring that the financing process runs smoothly from start to finish, managing underwriting, due diligence, deal packaging and making sure all parties have the information they need to close the deal. Cooper values the opportunity to work with clients building and maintaining real estate projects that provide quality living spaces and business venues while creating positive economic impacts.
Cooper graduated from Williams College in 2020 where he studied economics and political science. Cooper lives in South Portland and enjoys exploring the great natural areas of our state and spending time with friends and family.