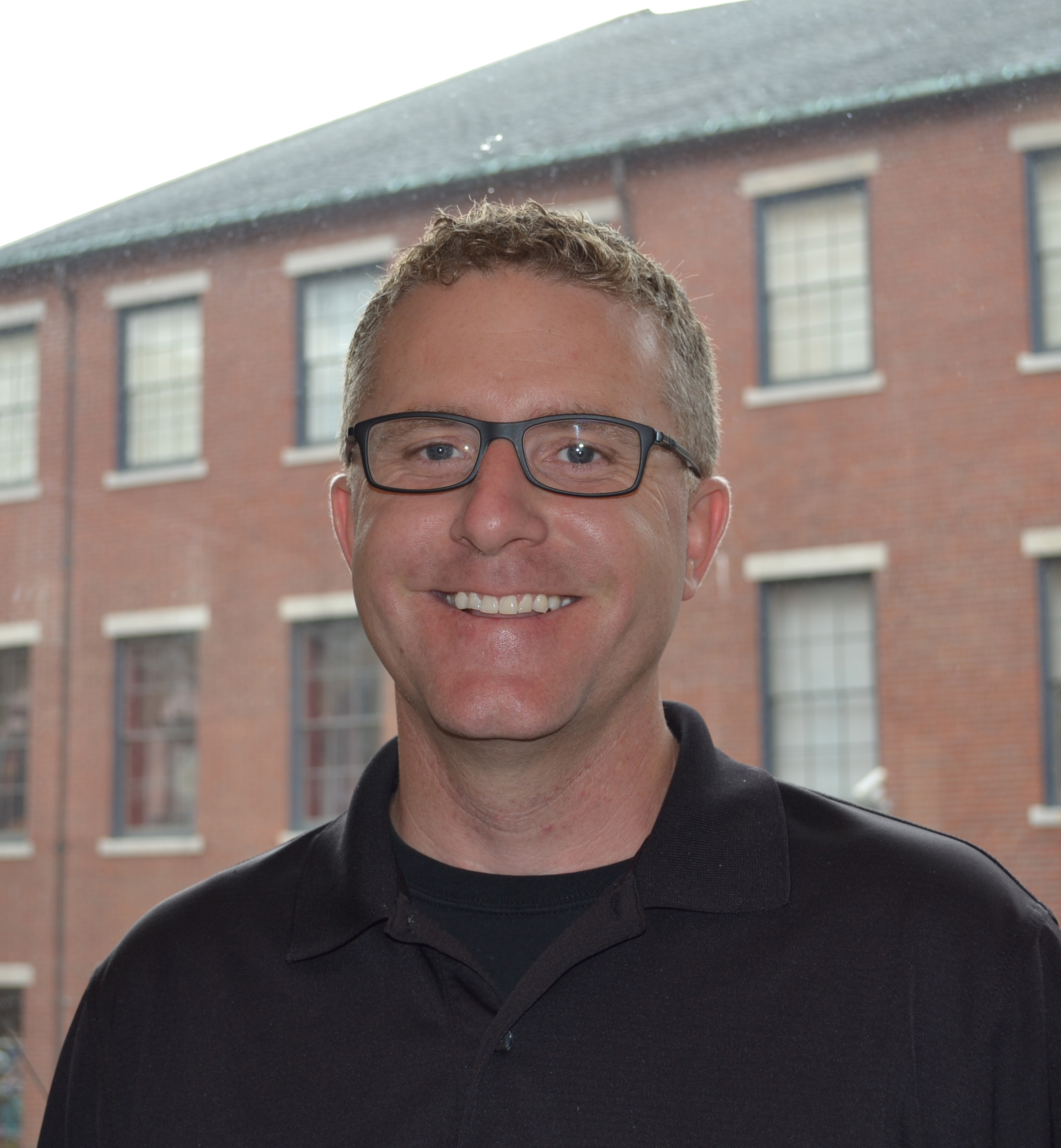 Traverse Fournier, Real Estate Lending Advisor
Traverse Fournier, Maine Street Capital's Principal, has worked for over 20 years as a real estate lending adviser serving clients with their financing needs. He started his lending career as a commercial lender at a local bank in Maine. Most recently, Traverse originated commercial loans for approximately 10 years within the Mid-Atlantic up through the Northeast, for one of the Nation's largest multifamily lenders based in NYC. Having originated and closed over $1 Billion in financing throughout the country within portfolio and capital market executions, Traverse's experience brings an intelligent and honest view to lending. Traverse is currently a Vice-Chairman on the Board of cPort Credit Union in Portland, ME. He also is a member of the Brick and Beam Society, a philanthropic organization dedicated to education and childhood poverty in the greater Portland area.
Traverse obtained a BS in Business Administration with a concentration on Finance from the University of Maine in Orono. Traverse lives in Yarmouth with his wife and his two children. The Fournier's enjoy lake time, exploring a trail, finding a new spot in our beautiful state, or traveling somewhere warm in the winter.